THE ALBUM et NEXT EPISODE, les deux albums du mythique groupe SCARS dirigé par SEEDA, seront réédités et disponibles à partir du 6 novembre 2019. 
Séparés quelques temps après la sortie de SCARS THE EP en 2010, les membres se sont lancés dans une campagne de réédition. La campagne avait en effet commencé le 18 avril dernier avec la réédition du premier opus intitulé The Album sorti à l'origine en 2008. C'est ensuite que nous avons appris que P-VINE, SCARS ENT. prévoyaient de sortir pour les deux albums, une version analogique limitée de deux disques vinyles.
Ces deux disques sont de véritables monuments, car en tirant sur les titres comme "Showtime For Life", "YOU ALREADY KNOW" ou même "Come Back". SEEDA, BES, Bay4k, MANNY, I-DeA, STICKY ainsi que SAC, vont permettre aux nostalgiques de porter une oreille neuve sur des morceaux qu'ils n'ont plus écouté depuis plus d'une décennie.
THE ALBUM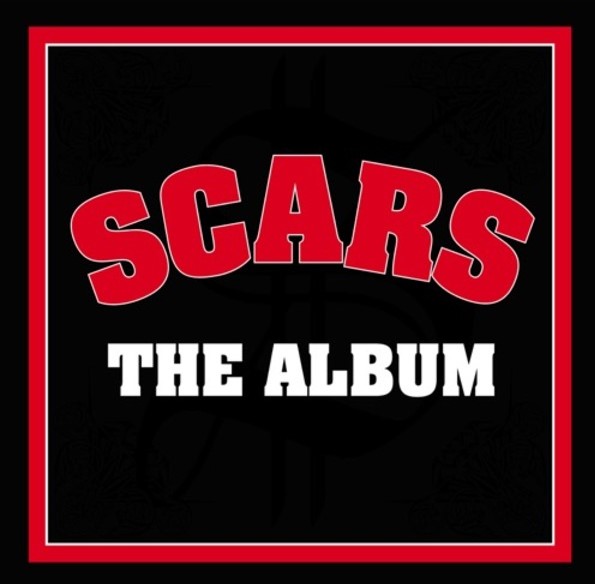 TRACK LIST 
1. In Dro
2. Showtime For Life
3. 1 Step,2 Step
4. YOU ALREADY KNOW
5. Homie Homie Remix feat. SWANKY SWIPE
6. SCARS
7. Bring Da Shit
8. ばっくれ
9. あの街この街… feat. GANGSTA TAKA
10. Love Life
11. Junk Music
12. 日付変更線
13. Outraw
NEXT EPISODE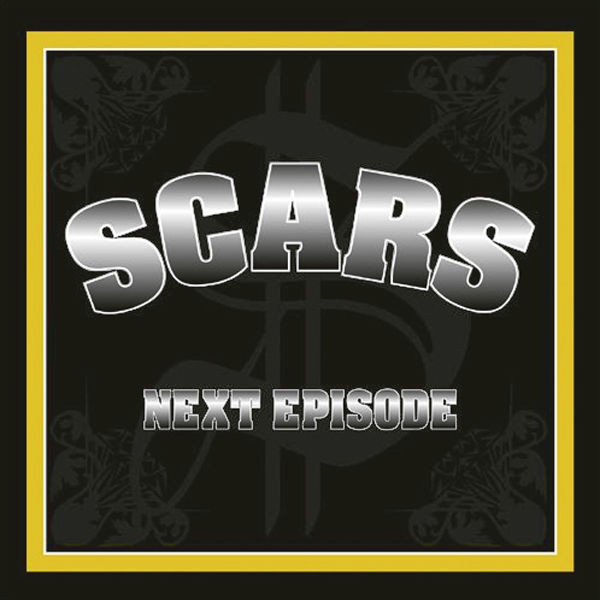 TRACK LIST
1. Indro
2. Come back
3. Pain time
4. My block
5. 何が残る
6. 万券 Hits (feat. DJ TY-KOH)
7. Lookin' back (feat. D.O from 練マザファッカー)
8. Give it to me (feat. 林 鷹)
9. What U got (feat. BEBE from SBJ)
10. We accept (feat. DAG FORCE)
11. S to N (feat. PIT GOb from 練マザファッカー)
12. ONEWAY LOVE (feat. BRONK from SD JUNKSTA)
13. Dear my friend (feat. ESSENCIAL)
14. 曝けだす
15. Next episode
---