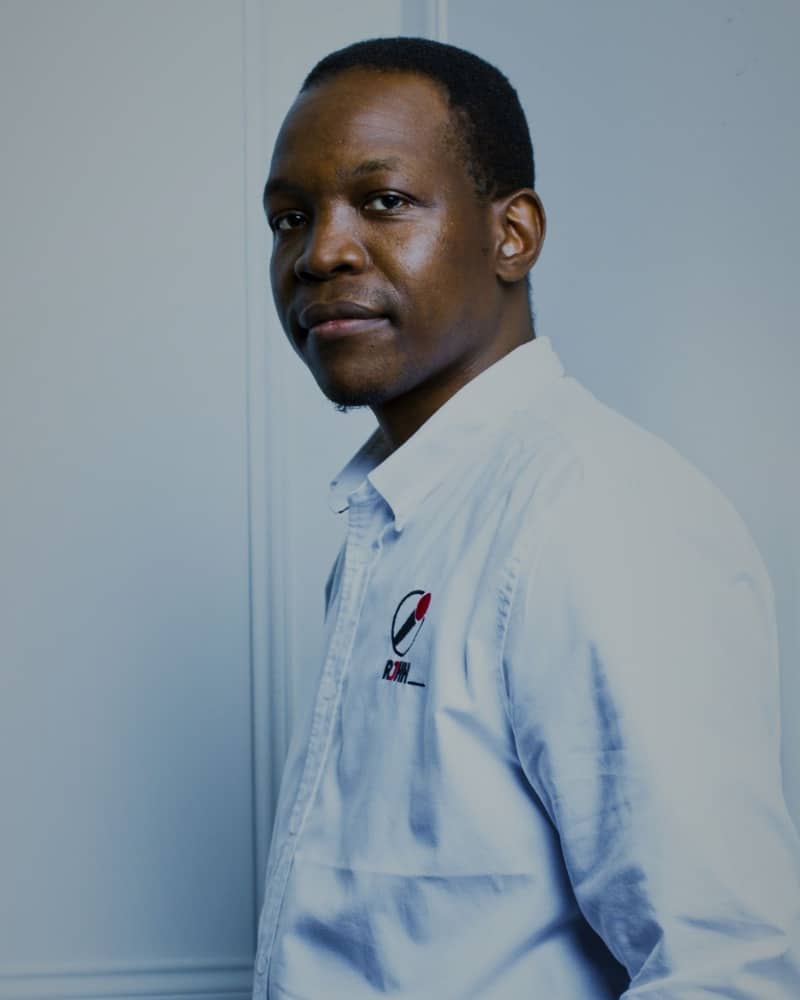 ATTANGO, President of RJHH
ATTANGO discovered Japanese hip-hop while listening to a Japanese rap compilation in 1997. An IT consultant by profession, he made several trips to Japan in 2012 and launched Real Japanese Hip Hop (RJHH) in August 2015. A media gathering artists' activities by communicating information about Japanese hip-hop culture.
Real Japanese Hip Hop has a community of several members worldwide and a team of many passionate and motivated people. ATTANGO continues to develop the medium through the creation of regular content and by putting its heart and soul into making Japanese hip-hop culture known to the world.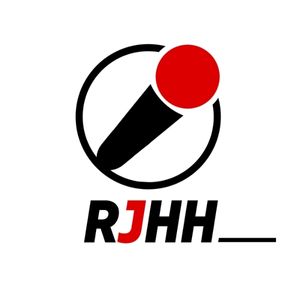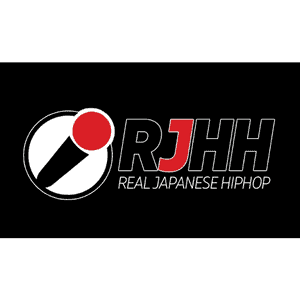 Radio & Partnership with Spincoaster
Radio show TOKYO SCENE with RJHH on InterFM
RJHH in partnership with SPINCOASTER
RJHH Live Party
1st Japanese rap event organized at LaPlace (Paris Hip Hop Cultural Center) "ISH-ONE, TIGARAH, SONIKEM".
Blender Book Magazine x RJHH
Release of Blender Book Magazine x RJHH
RJHH x DJ Bar Bridge
Promotional Event in Tokyo (Shibuya)
Sonikem x RJHH
Production of the "Last train Shibuya" project
Tokyo BLU Nation & CD JAPAN
RJHH partnership with Tokyo BLU Nation
RJHH x TBN : Premium Live Studio Session
Affiliation with CD JAPAN
Start of the YouTube channel & The Japanese Hip Hop Podcast